Traffic Signs & Road Signs
Write On Signs
Need traffic or road signs for your car park or roads?
We produce road and traffic signs for every situation and supply:
Local councils
Roadtek
State government departments
Local construction firms
Schools
Body Corporates.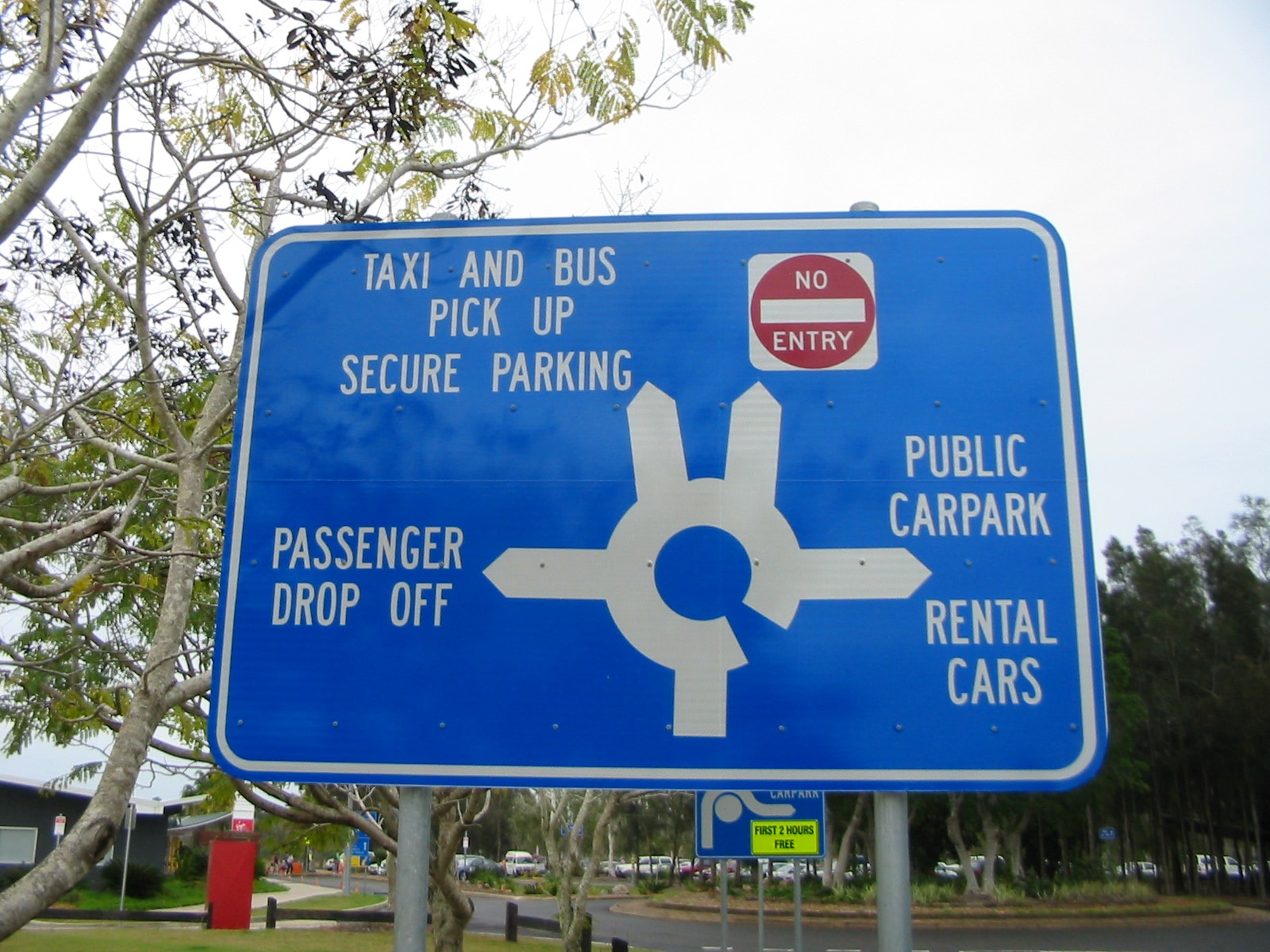 Compliant with all relevant standards
Every one of our traffic and road signs meets Queensland Transport specifications as well as Australian specifications and standards.
We use the best quality products in the signs we produce and our road and traffic signs will last for years.
Our range of associated items includes:
Delineator signs
Reflective tapes
Pavement markers
Speed humps
Wheel stops
Post fittings including caps and sockets
Road and traffic signs always in stock
You get a fast turn around of your order when you deal with Write On Signs. We keep a large range of road and traffic signs in stock and we ship the same day.
You can pick up in store or we can ship anywhere in Queensland or Australia.

Discover Real Service at an Affordable Price. Call Write On Signs today