Graphic Design Hervey Bay
Being owned by leading marketing company JR Marketing Group means we have the team and designers to help with all your graphics need
High-quality graphic design is imperative in the world of advertising. Most ads you see involve some element of graphic design. Pictures, colors, and logos all play a part in selling products. However, they aren't always successful. Think about how many commercials or billboards you see in one day. How many of those are memorable and have an impact on you?
JR Signs will make people talk about your company for years to come. Our Hervey Bay Graphic Designers pay special attention to what your business does and how you want it portrayed. We transform your thoughts into powerful images, representing who you are and what you do best.
The Answer to your graphic design needs is JR Signs.
Some of the Graphic Design Services We Provide:
We offer an extensive list of Graphic Design services, including branding, logo design, packaging, and advertising. Logos are the focal point of branding, and we specialise in designing logos that are inseparable from your business.
We produce Design for the following formats:
Signage
Websites
Flyers
Brochures
Postcards
Business cards
T-Shirts
Billboards
And most other designs you can think of !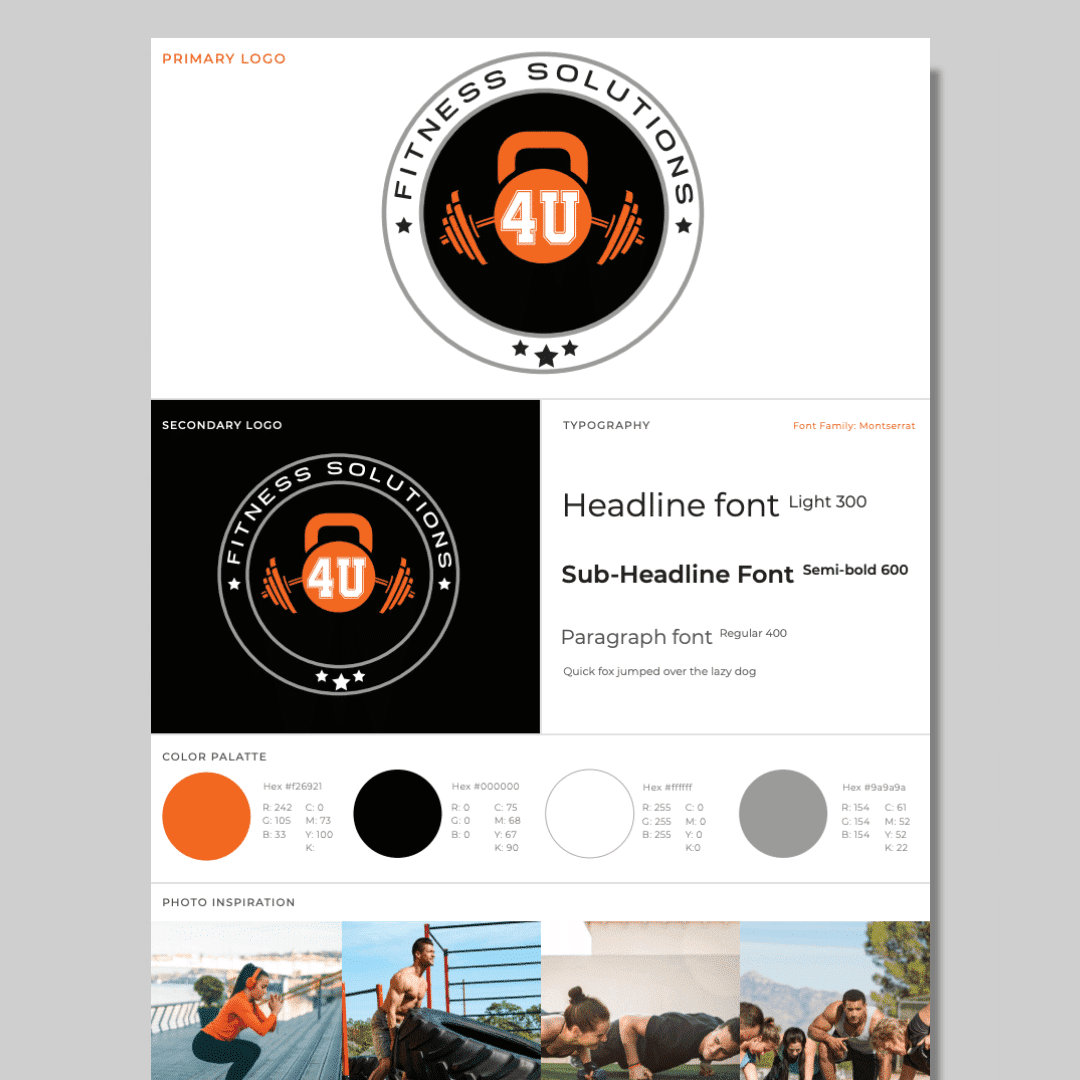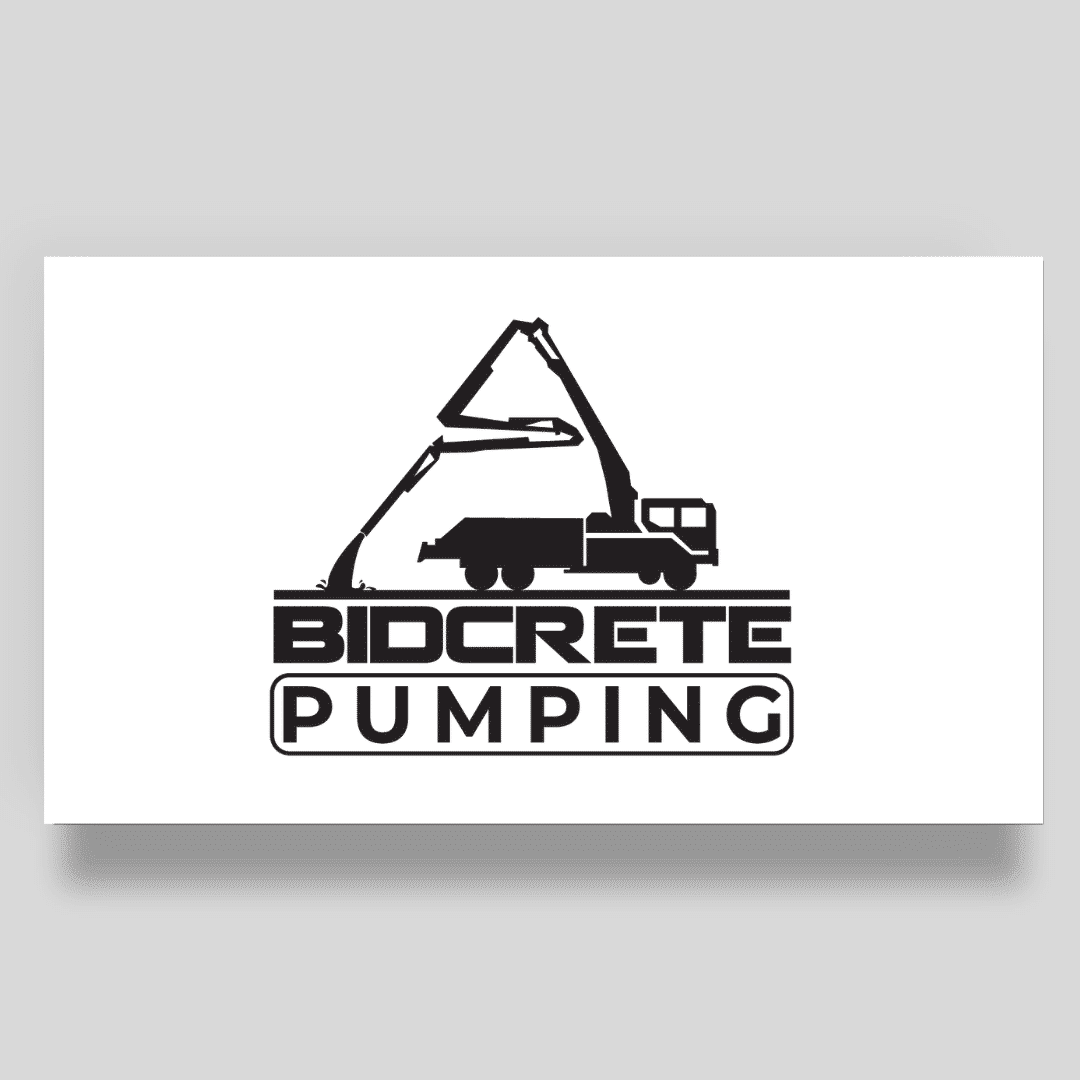 Discover Real Service at an Affordable Price. Call JR Signs today