Signs and Stickers Hervey Bay – Getting Your Message Across
Providing you with quality signs and stickers in Hervey Bay is our priority – call today!
Located along the beautiful Queensland coastline, Hervey Bay is known for its gorgeous beaches and outdoor activities. Outdoor advertising remains one of the most effective ways to get noticed by the flood of residents and tourists that visit our pristine beaches.
With so many people taking to the street, attractive signs are sure to catch the eyes of passersby, drawing in new customers to your business or cause. From traditional shop signage to QR codes and pylon signs, there are countless ways to promote your brand with signs and stickers in Hervey Bay.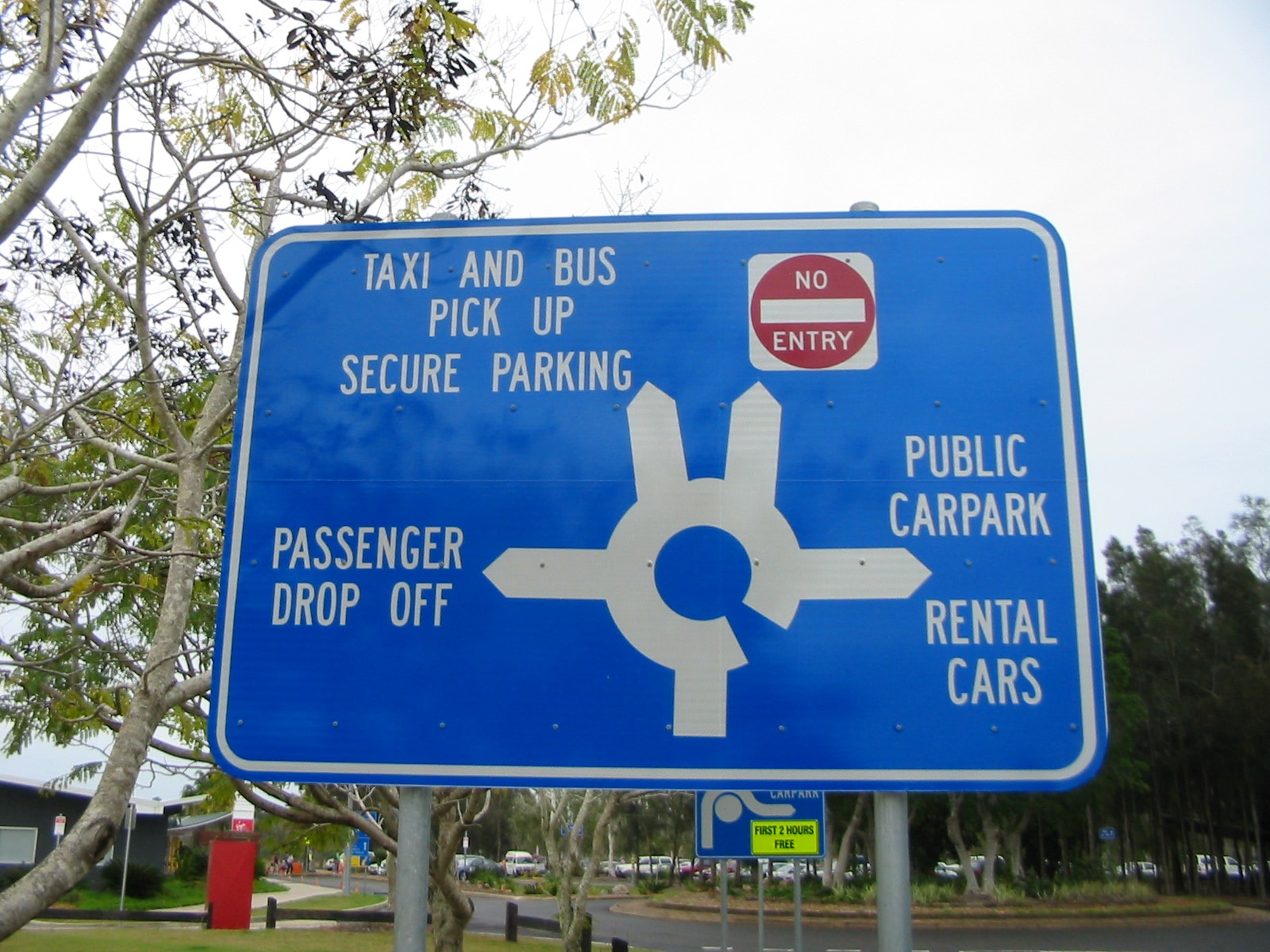 As a local business with knowledge of the area, Write On Signs is here to provide you with all your physical marketing needs. We offer a wide variety of high-quality signs that are guaranteed to last. With over 30 years of business experience, Write On Signs has provided custom signs and stickers for countless businesses in Hervey Bay, QLD.
Write On Signs
Signage Types
The Types of Signs We Offer
As one of the leading signwriters in the Hervey Bay area, you've probably seen some of our work. Our expert designers will help you determine the best sign solutions for your needs, ensuring that your signs stand out from the crowd. Write On Signs' wide range of signs is custom-generated on the material of your choice and printed to demand.
Different materials are better suited for different applications. Our team of experts will guide you through the process of selecting the best type of sign for your purposes.
Aluminium Signs – Extremely durable and weather-resistant, aluminium signs are practical in industrial settings and on the street.
Vinyl Stickers – Great for both outdoor and indoor use, vinyl is a UV-protected, water-resistant, and non-tearable material, guaranteed to retain its colours for years to come.
Safety Signs – Essential for work environments and outdoor areas, safety stickers alert people to possible risks or dangers. From high voltage signs to children crossing stickers, these signs ensure the public's continued safety and are built to last.
QR Codes – Your customers can scan QR codes on their smartphones and automatically land on your webpage. They pack a lot of information in a small package, allowing you to reuse your online content as physical advertising without investing in large signs or ad space.
Bumper Stickers – An inexpensive and effective promotional tool, bumper stickers function as miniature billboards. Stuck to the back of a vehicle, these stickers spread your message far and wide, catching the eyes of other drivers.
Real-Estate Signs – Posting a sign outside the home you're selling is one of the best ways to draw attention to your property. To help these signs stand up to Hervey Bay's weather, we offer a range of durable constructions, such as metal.
How to Use Signs and Stickers Effectively
With over 30 years in the signwriting business, we know a thing or two about effective signage. While Write On Signs believes sign quality comes first, where you place your signs and stickers can be just as important. The best locations for your signs will largely depend on what you're trying to communicate.
Safety Signs – When it comes to public safety signage, place notices and warning labels in plain view, near the hazardous area or on the machinery or product itself.
Business Signs – Although stores often post signs outside their business, you can also place signs and stickers in public, high-traffic areas, where the most people will see them.
Website Promotion – Unlike traditional advertising, which requires customers to manually type in your website URL, QR codes link directly to your webpage, saving them the hassle of searching up your business on their own.
There are many other ways to use signs effectively, and our qualified professionals are on hand to help you determine the best location for your signs.
What We Guarantee
A full-service signage company, Write On Signs is available to take on all your sign and sticker needs. From production to installation, our signwriting experts are here to provide you with durable, long-lasting signs that are sure to make a difference for your business or cause.
Whether you require screen printed stickers, embossed metal signs, or large company banners, we have the equipment and knowledge to transform your advertising ideas into a concrete reality.
As a Hervey Bay company, we understand our community and are here to help your business reach local markets. To find out more about your options for signs and stickers in Hervey Bay, call Write On Signs today at
07 4124 2989
.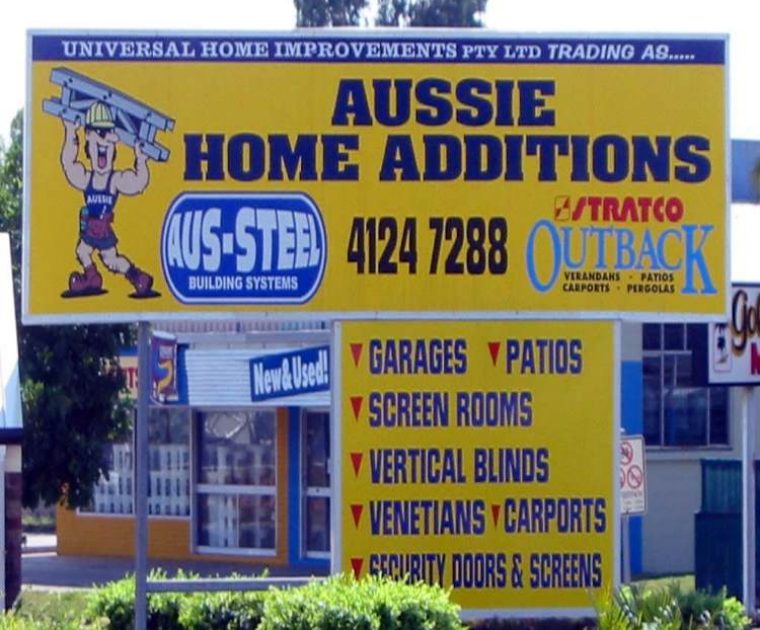 Discover Real Service at an Affordable Price. Call JR Signs today