About JR Signs in Hervey Bay
Do you need effective signage for your business? JR Signs in Hervey Bay can deliver the signage you need!
JR Signs has operated for over 30 years, bringing quality products to the people of Hervey Bay without fail. Our expert team at JR Signs will meet all of your sign solutions, whether it's for your business or personal needs.
With building signs, window decals, and more, you will get what you want at a price you can afford. Keep reading to learn more about JR Signs in Hervey Bay and what sets our sign shop apart from the rest!
Years of Experience with Hervey Bay Signs
JR Signs will continue the great work that the founders Wayne and Linda started and built for more than 30 years. Your business needs signs to attract customers, so we will make you a platform that does just that. The thing about JR Signs in Hervey Bay is that we work hard to deliver the outcomes you want, so you are always satisfied.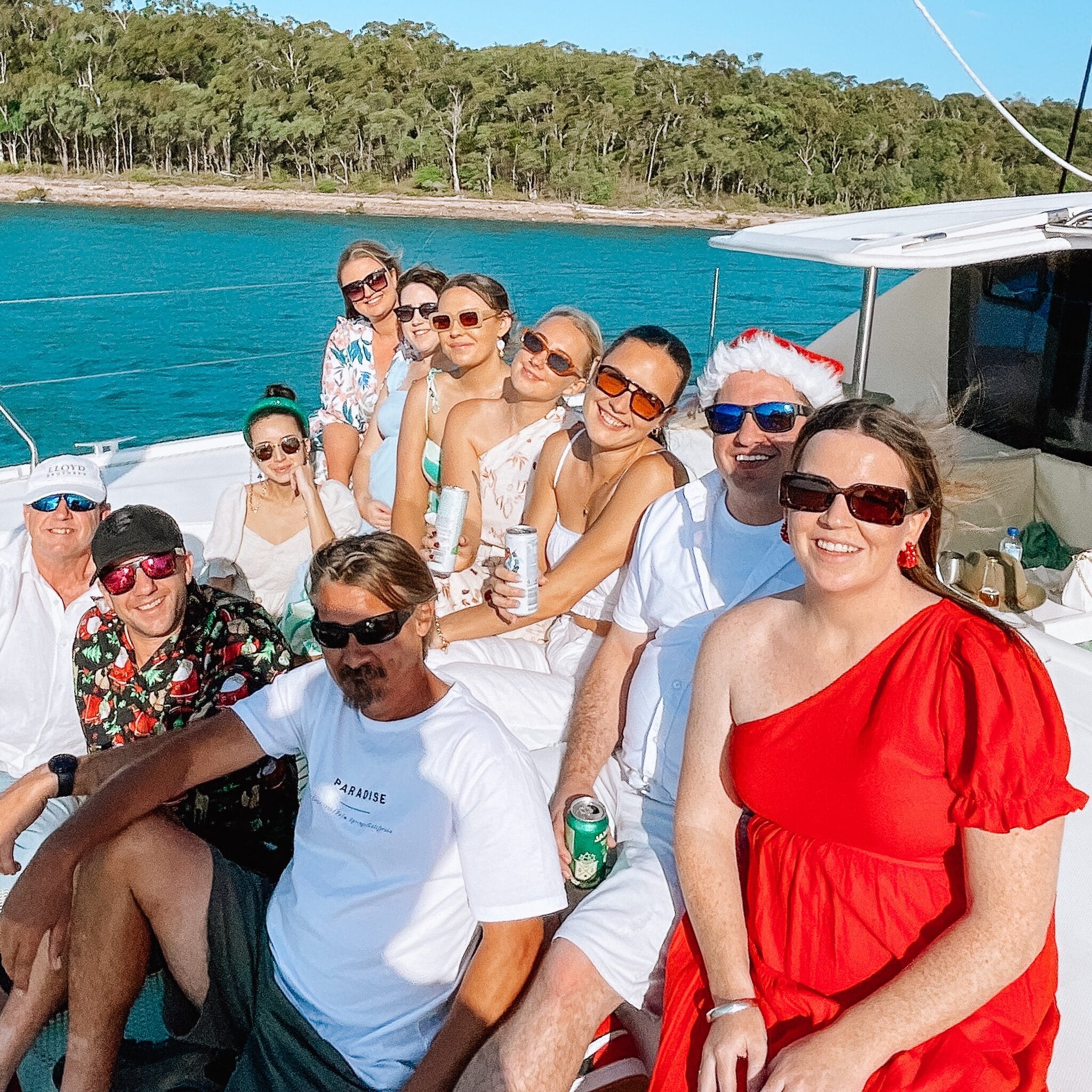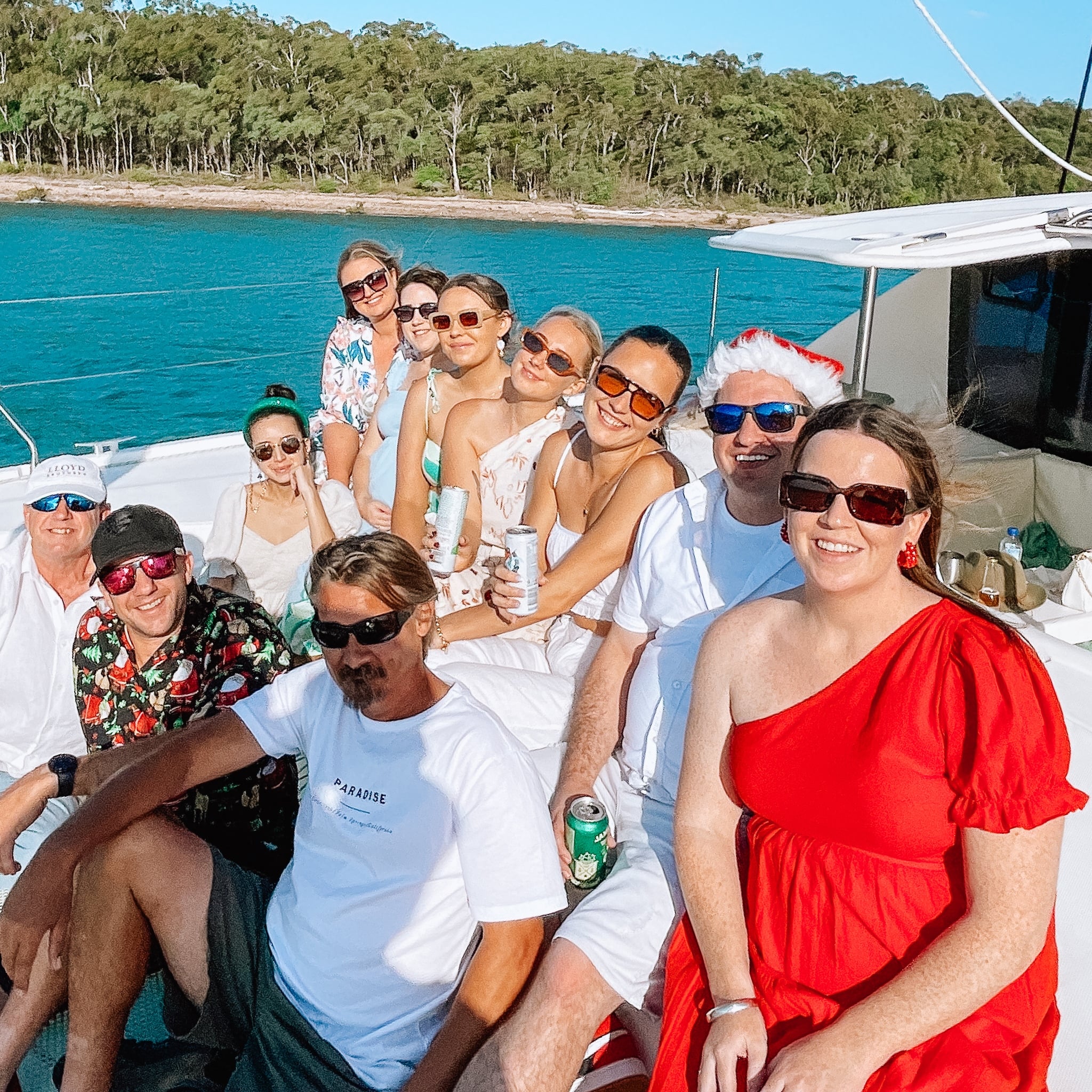 With years of experience crafting signs for local businesses plus a team of top-tier marketers, JR Signs approaches every project with a customer-service focus. We have Matt heading up the workshop team and working on-site installations, continuing over 15 years of experience with JR Signs.
When you call our office, you'll normally speak to Kassy, who can answer all your questions about quotes and inquiries. Our focus on customer services ensures that we exceed your expectations and deliver quality, custom signs every time.
Experienced Designers and Signwriters
You will get expert advice from our team with years of industry experience. All our expertise in project management, consultations, graphic design, and installation are available for you when you work with us.
In-House Design and Fabrication
We do every job in-house, so we're fast and efficient. We know what works here in Hervey Bay, from designs to installations, and will deliver your desired outcomes.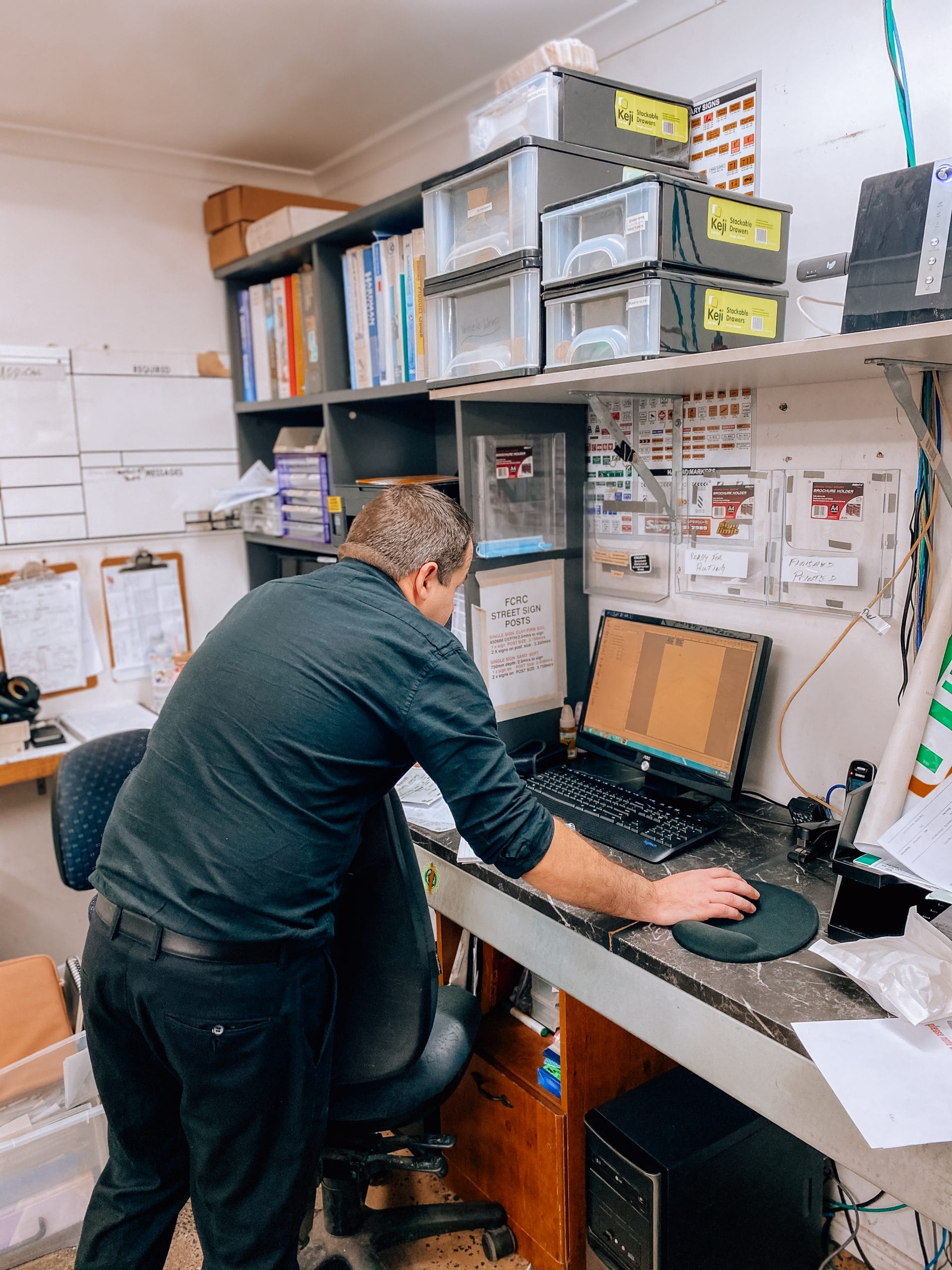 We will go above and beyond and always put quality first for the signs' materials and our customer service. We will deliver high-quality signs and stickers that look good and effectively market your brand or business.
On Time, On Budget
We know how tight a budget is in business. We will always be on time, work with your budget, and meet tight deadlines for you.
You Don't Have to Wait; Contact Us Now!
Visit our store & workshop location at 1/67 Old Maryborough Road, Hervey Bay, Queensland, Australia, 4655 to explore your signage options. We have plans for growth in place to help even more local Fraser Coast businesses with their signage needs. We appreciate all the support we have received, and we can't wait to help you with all your signage needs.
Call us today at 07 4124 2989 to request a quote or learn more about JR Signs in Hervey Bay. We'll make you a sign you'll love that your customers will not forget — all at a price you can afford.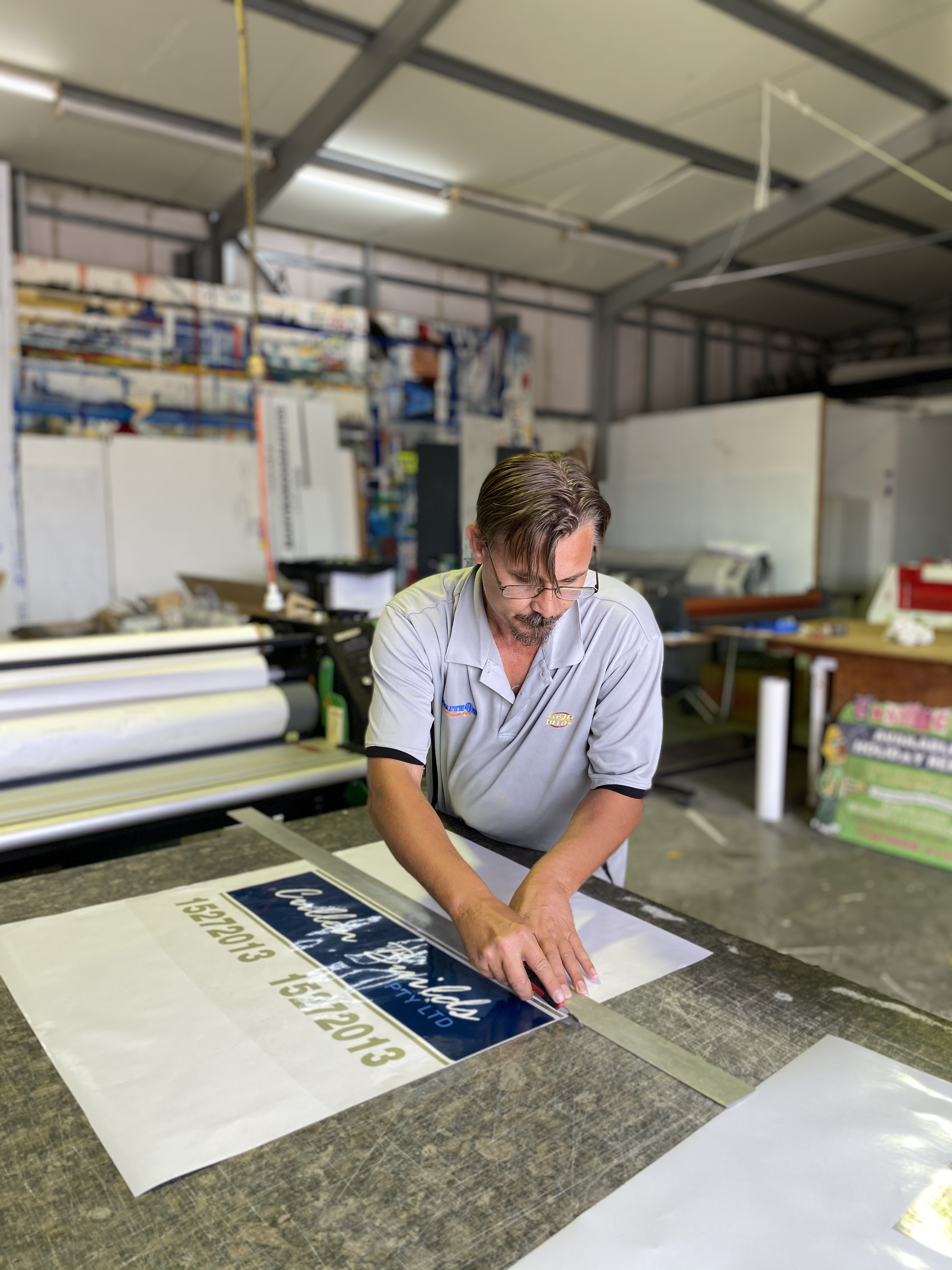 Discover Real Service at an Affordable Price. Call JR Signs today