Business Signage in Hervey Bay
Let us help you show your business to the world! Call JR Signs today at
07 4124 2989
for a consultation!
Every business needs effective signage to attract its target audience. At JR Signs in Hervey Bay, Queensland, we have specialised in delivering signs and stickers for businesses like yours for over 30 years. Our team guarantees effective business signage in Hervey Bay, providing eye-catching signs that look good and market your brand.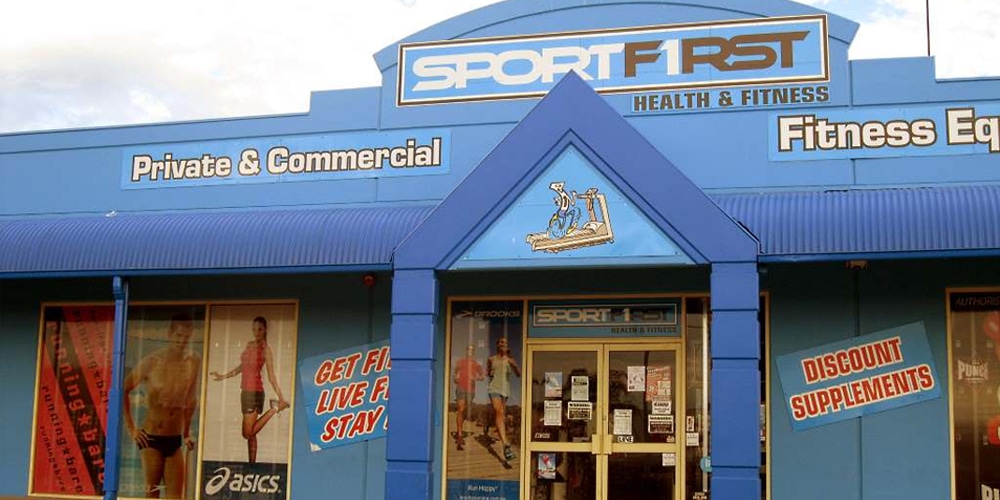 Business Vehicles Signs, Stickers & Wraps
Business Signage
Our business signage services at JR Signs specialise in designing, manufacturing, and installing your signs. Our talented team can provide graphic designs or work from the plans supplied. Just tell us what you want, and we'll make your sign solutions a reality.
Window Signage
A shop window stands out with an extraordinary sign. We install eye-catching signs in your building's windows to attract new customers. Don't let customers walk past your building anymore—attract foot traffic with bright, enticing signs.
Car Stickers and Wraps
Business signage in Hervey Bay goes beyond signs on buildings. Our car signs fit on any vehicle and include
Vehicle wraps
Vehicle stripes
Vehicle stickers
One way rear window graphics
Let us exhibit your business on your vehicle to attract new customers on the road. We now offer boat wraps and stickers!
Road, Safety, and Traffic Signs
All our traffic and road signs meet Queensland transport specifications and Australian standards. Our range includes
Delineator signs
Pavement markers
Wheel stops
Reflective tapes
Speed humps
Post fittings, including caps and sockets
We can customise our durable road and traffic signs to advertise your business for years to come.
LED Signs
A fantastic sign attracts customers to your business, but what if no one sees it when it's dark? People will pass by it. JR Signs can turn your sign into an LED sign to attract new customers even in the dark.
Portable Signage
If you take your business to local markets, fairs, or conventions, you will need a sign to let people know about it. We can provide you with a high-quality portable sign to take with you. Your business can now promote itself wherever you go.
Internal Signage
Internal signs let your customers know what you do and what you can offer them. Interior signs also interest them in your other services they have not considered. Make your business look professional on the inside too.
Custom Designs
Whether you have a pre-made design, a logo with sign ideas, or don't know what to put on your sign, our graphic designers pay attention to your business and how you want it portrayed to meet your signage requirements. If you don't have a logo, our designers will design one that captures your brand identity.
Discover Real Service at an Affordable Price
When you hire JR Signs, we guarantee you shop signage at an affordable price that lasts and boosts your business. We meet all your needs for business signage in Hervey Bay. Contact us now for a quote and learn how we can help you promote your business at 07 4124 2989!
Discover Real Service at an Affordable Price. Call JR Signs today