Looking to get business flyers in Hervey bay?
Providing you with quality Flyers in Hervey Bay is our priority – call today!
Located along the beautiful Queensland coastline, Hervey Bay is known for its gorgeous beaches and outdoor activities. Flyers & Brochures remains one of the most effective ways to get noticed and remembered by customers
JR Signs can help with Design and Print of Flyers and Brochures or if you have a design we can just organise the print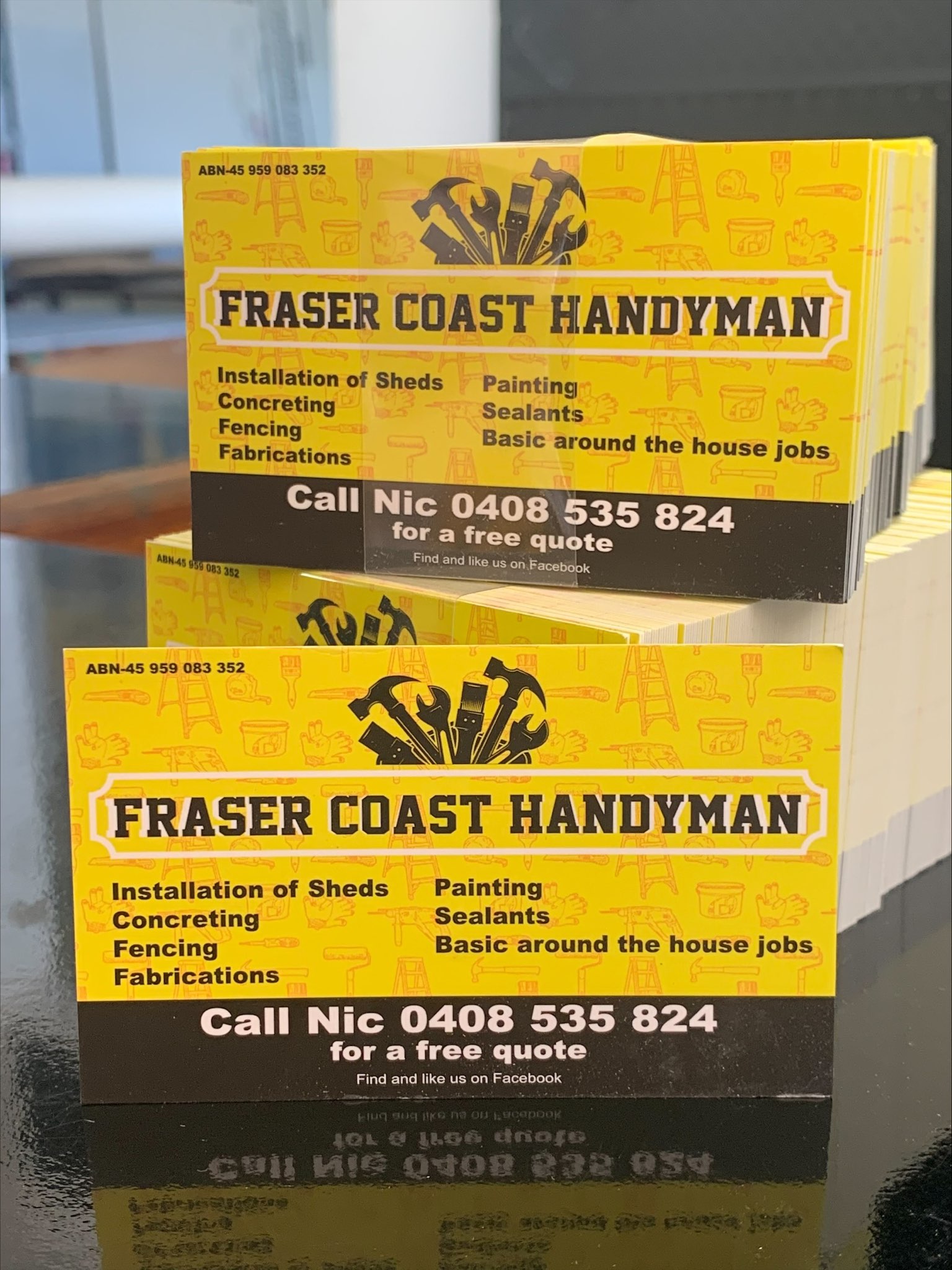 As a local business with knowledge of the area, JR Signs is here to provide you with all your physical marketing needs. We offer a wide variety of high-quality products that are guaranteed to last. With over 30 years of business experience, JR Signs has provided Flyers & Brochures for countless businesses in Hervey Bay, QLD.
Discover Real Service at an Affordable Price. Call JR Signs today